Radi-Cool Sales Business
The world's first radiative cooling material, "Radi-Cool" that cools objects with zero energy is for sale both domestically and internationally.
"Radi-Cool" is an environmentally friendly product that can lower room temperatures without the use of energy. It reflects sunlight and radiates indoor heat using radiative cooling, which is a natural phenomenon. It is effectively applied throughout the airport in areas such as boarding bridges and connecting passages of parking lots. We are currently conducting the sales of "Radi-Cool" to other airports and hospitals.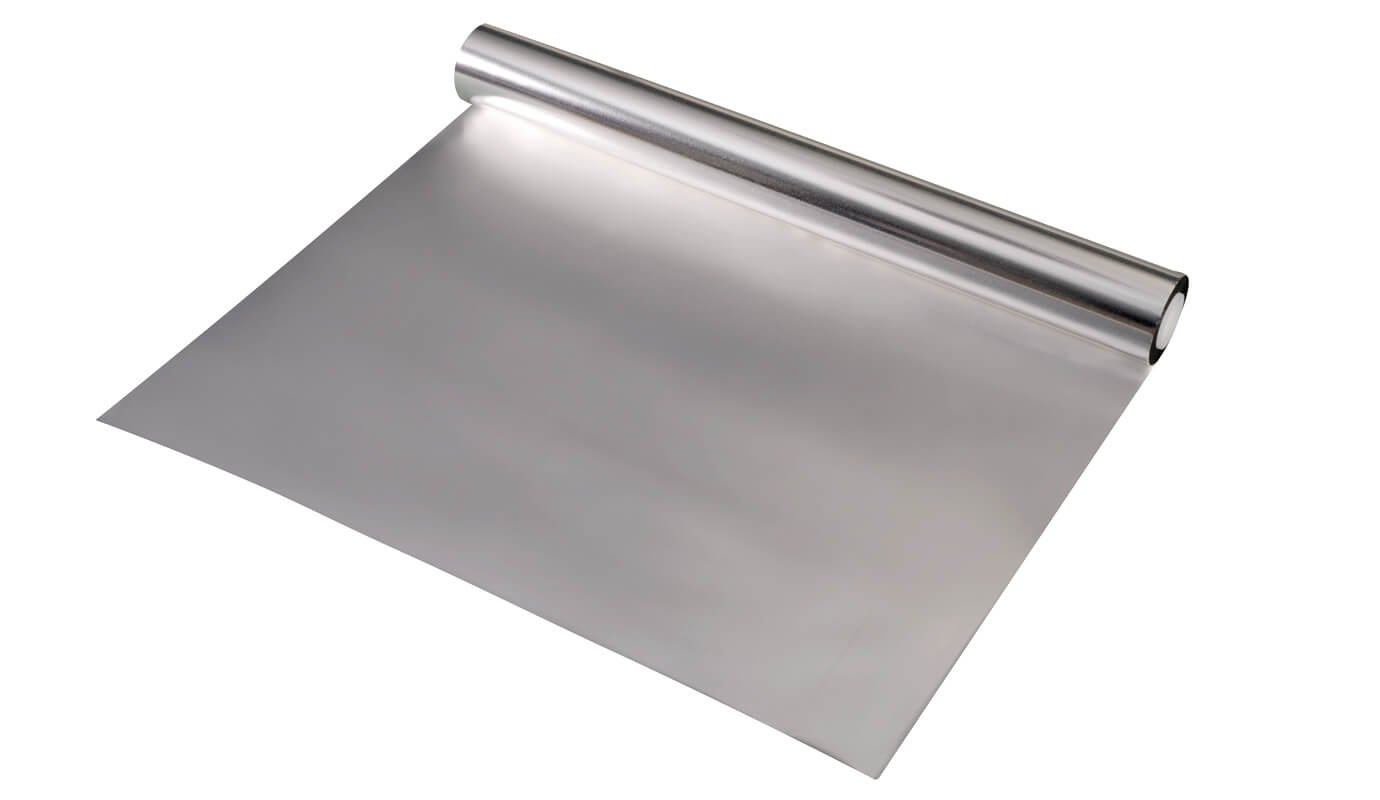 Utilizes the natural phenomenon of radiative cooling
"Radi-Cool", the world's first radiative cooling material, uses a natural phenomenon called radiative cooling, to radiate internal heat without the use of energy. We will cooperate in the realization of a carbon-neutral / decarbonized society.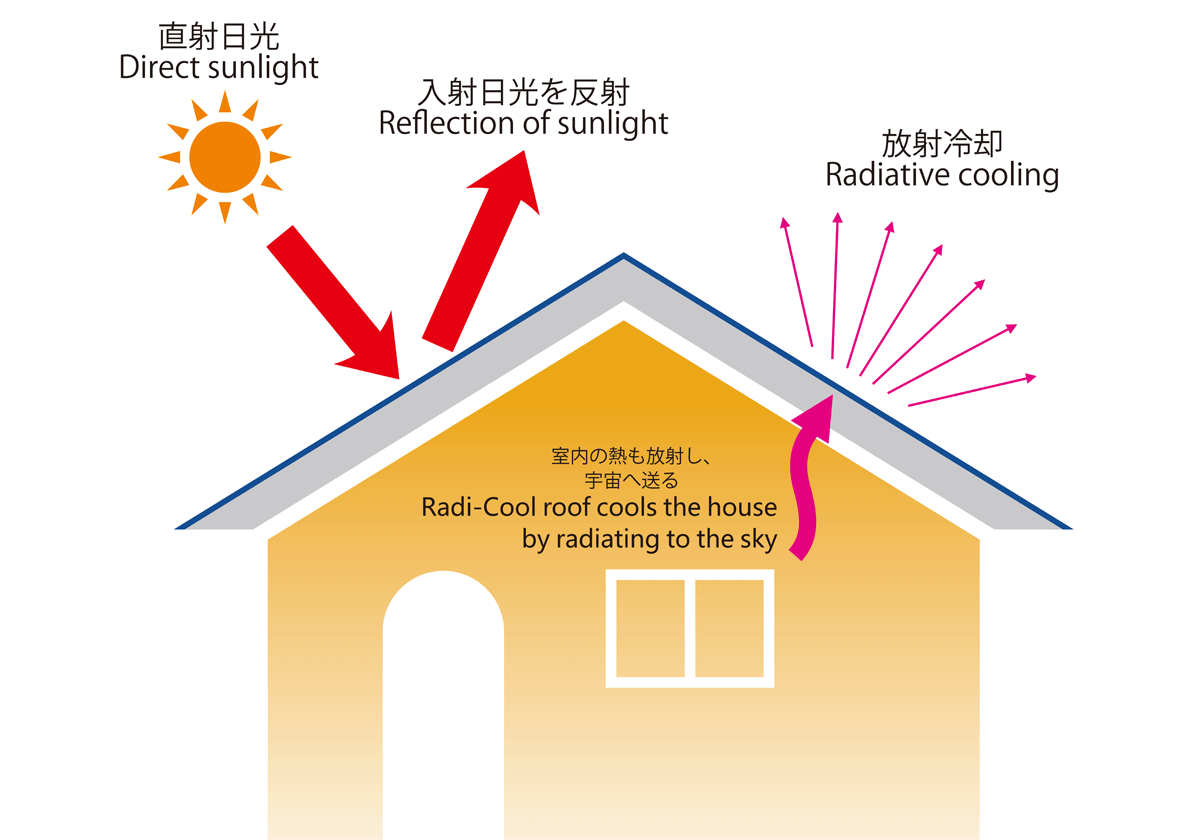 Various benefits other than heat reduction
Installing "Radi-Cool" will reduce the amount of energy used throughout the building by air conditioning equipment, leading to decreased energy costs and CO2 emissions. It will also lead to less electrical equipment failures caused by overheating. Furthermore, occurances of human error caused by heat exhaustion of workers will be reduced.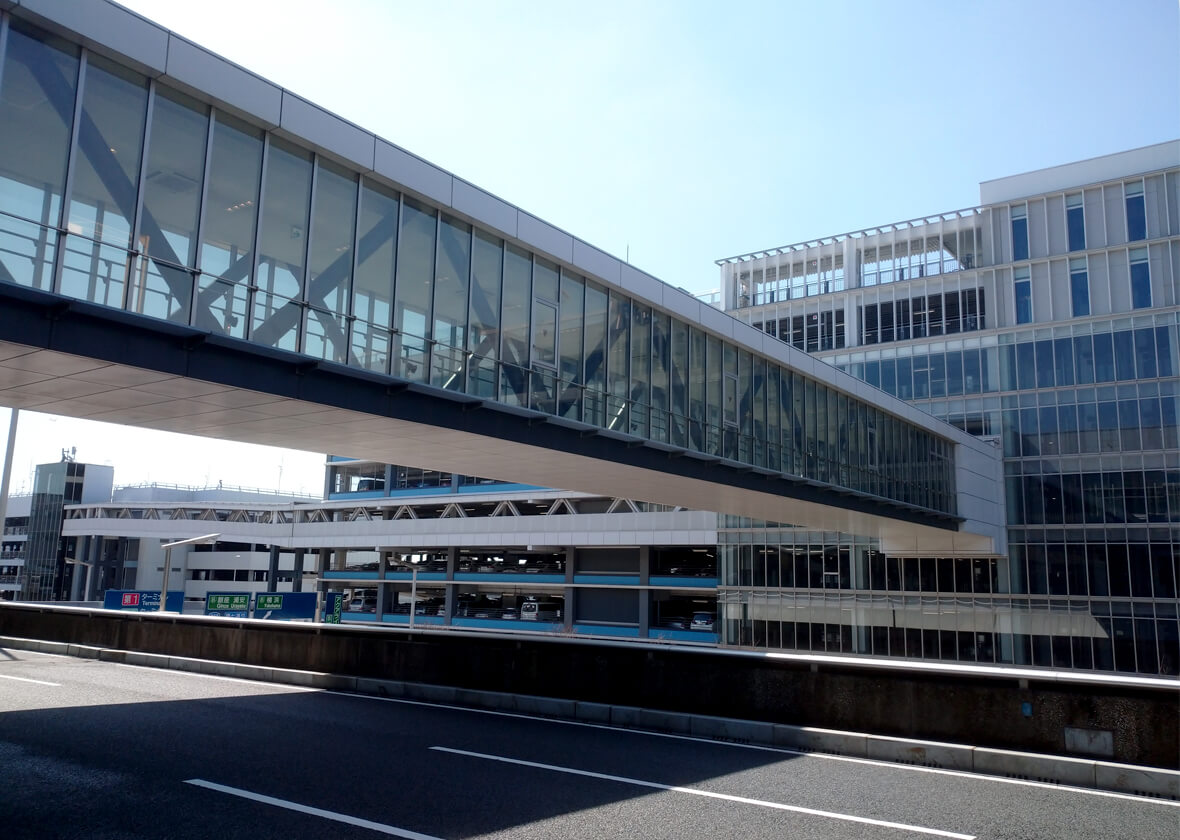 Applicable to various areas and facilities
"Radi-Cool" is available not only as a film (silver ‧ transparent) but also in paint type, and can be used in various places such as roofs and glass surfaces.